Danielle | 2018 River Ridge High School Senior | Woodstock Senior Photographer
Sometimes you step out of your comfort zone and try something new. Danielle was so sweet to contact me and have me take some senior photos of her. When I went for our initial consult I felt like I had hit the jackpot! I have been dreaming forever of doing a senior session with a girl and her horse.
Danielle has been riding horses ever since she can remember. Her mom told me she had to beg stables to let her come ride when she just 5 years old, because she loved it so much! So when we started talking about doing her senior pictures, she knew her horses needed to be in the pictures too.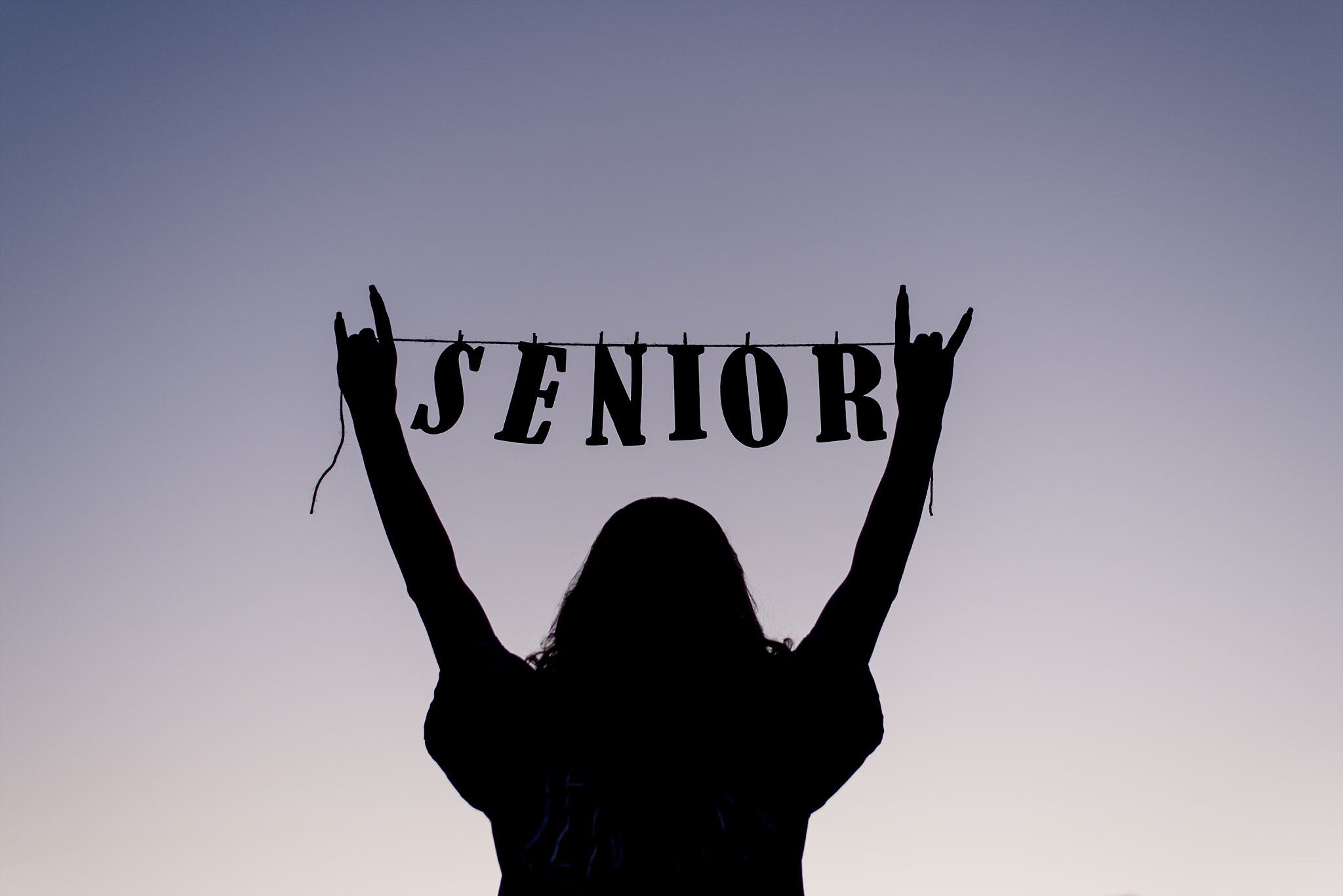 If you are interested in booking your Senior portrait session with me please contact me here, or shoot me an email at adriennelouisephotography@gmail.com. I absolutely love collaborating and planning a sessions that are unique, modern, and fun!