Baby Eli | Woodstock Lifestyle Newborn Photographer
I had such a fun time at this in-home lifestyle newborn session! Not only did we get some sweet shots of their new baby boy, but I also got to capture the energy of their 2 year old twins. We had just started the session, but like most sessions, the newborn decided he wanted to eat first. So the twins and I had some fun jumping on the bed. 
These sessions to me are all about capturing your new family, the connections you share, and the love you have built in your home. I love getting a few moments with the siblings, and just watching them interact with their new brother or sister. With toddlers those moments are short, but they can be oh so sweet!! 
Here are a few of my favorite images, probably a bit of an overshare, but I couldn't pick just a few!!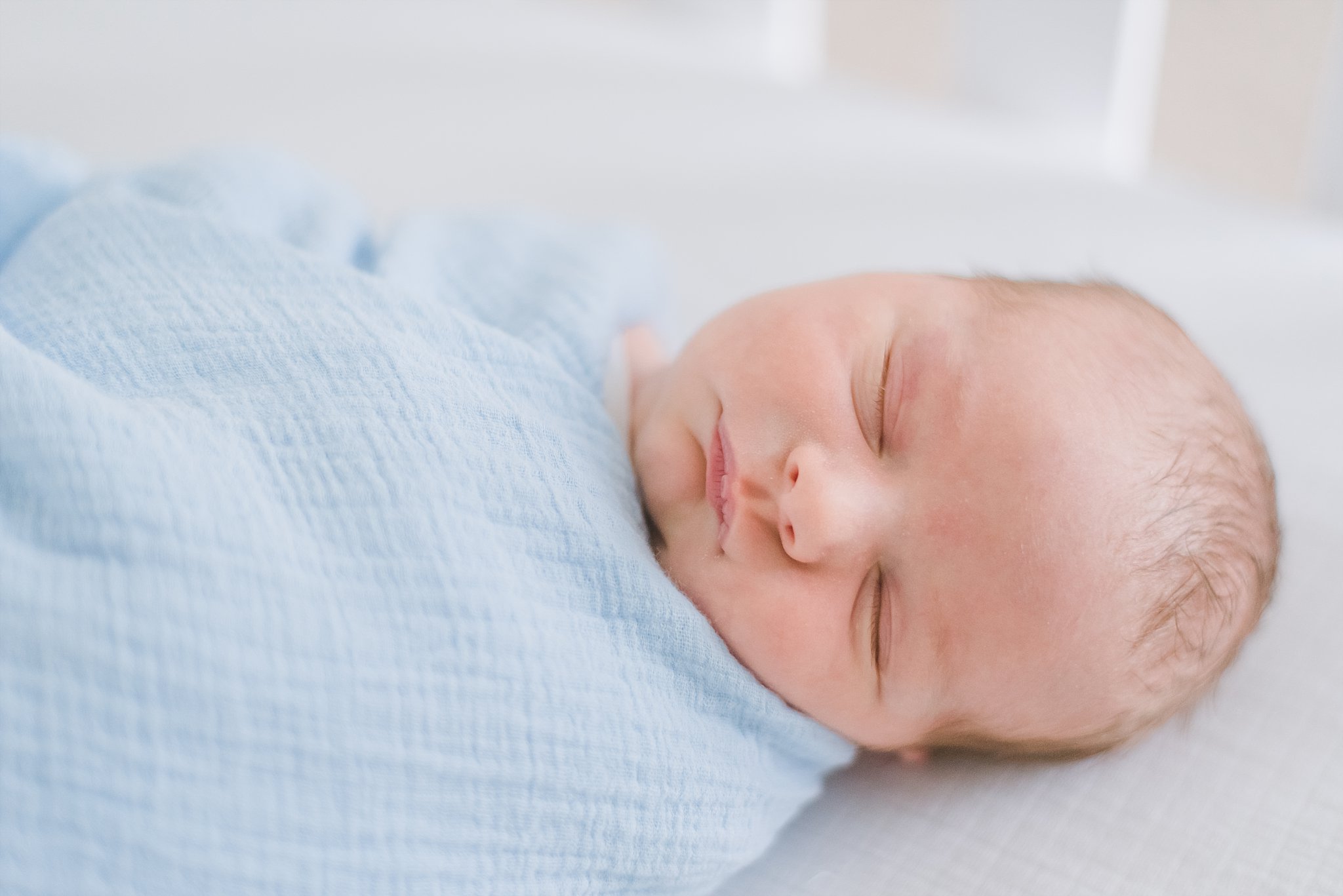 If you are expecting and want to book your lifestyle newborn session, contact me at adrienne@adriennelouisephotography.com. Newborn sessions include a complimentary maternity session in your third trimester! Gift certificates are also available, and make a great gift for expecting parents!