Drucker Family | Roswell In-Home Lifestyle Session
I had so much fun just hanging out in-home with this family! In-home sessions are some of my favorite. Everyone is comfortable, casual, and it can incorporate so much of your family's personality in to your photos. Best of all, there's no packing up the kids in the car and driving anywhere! For this session we had a lot of tickle fights, took a break to read a book with the grandparents, and then played outside.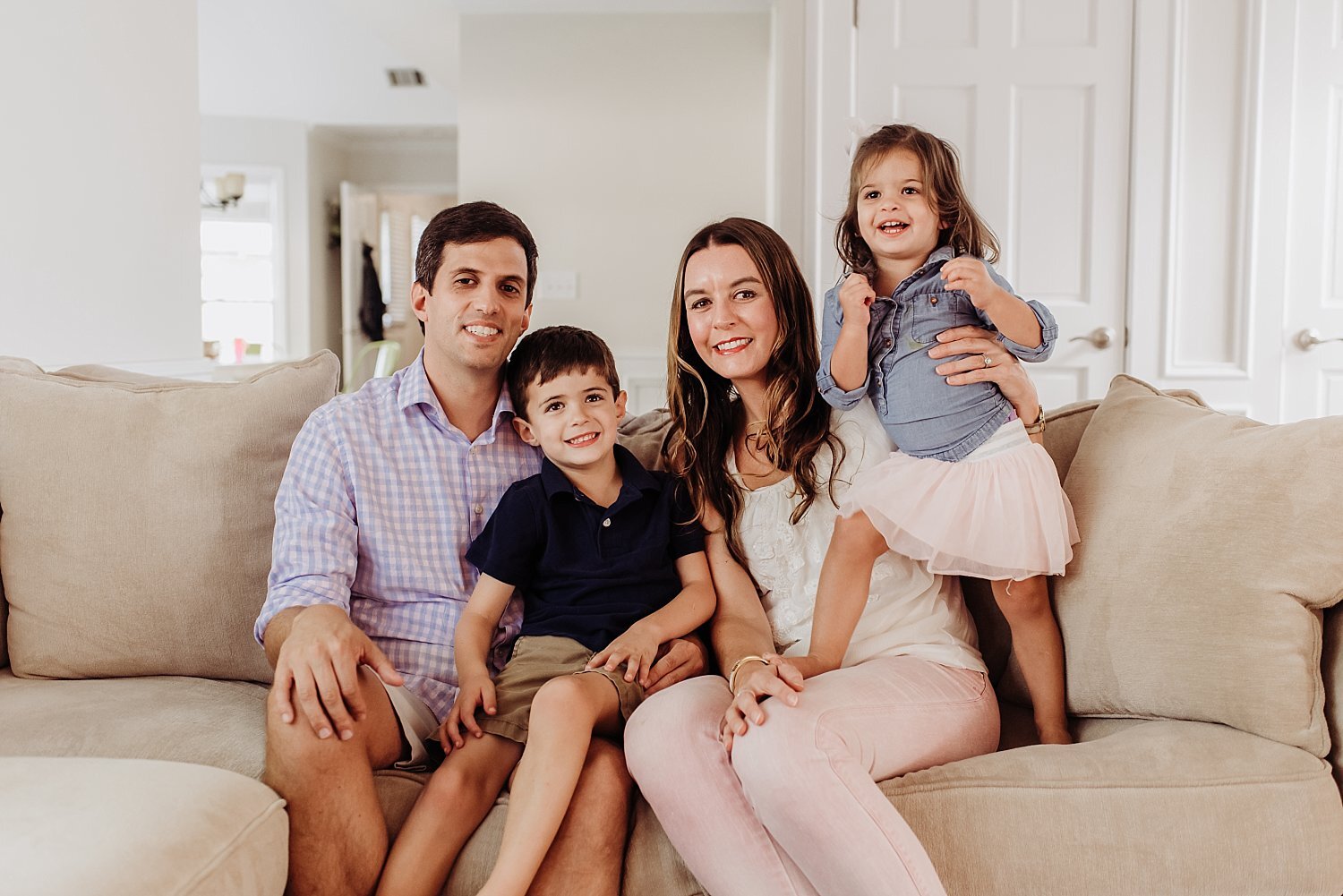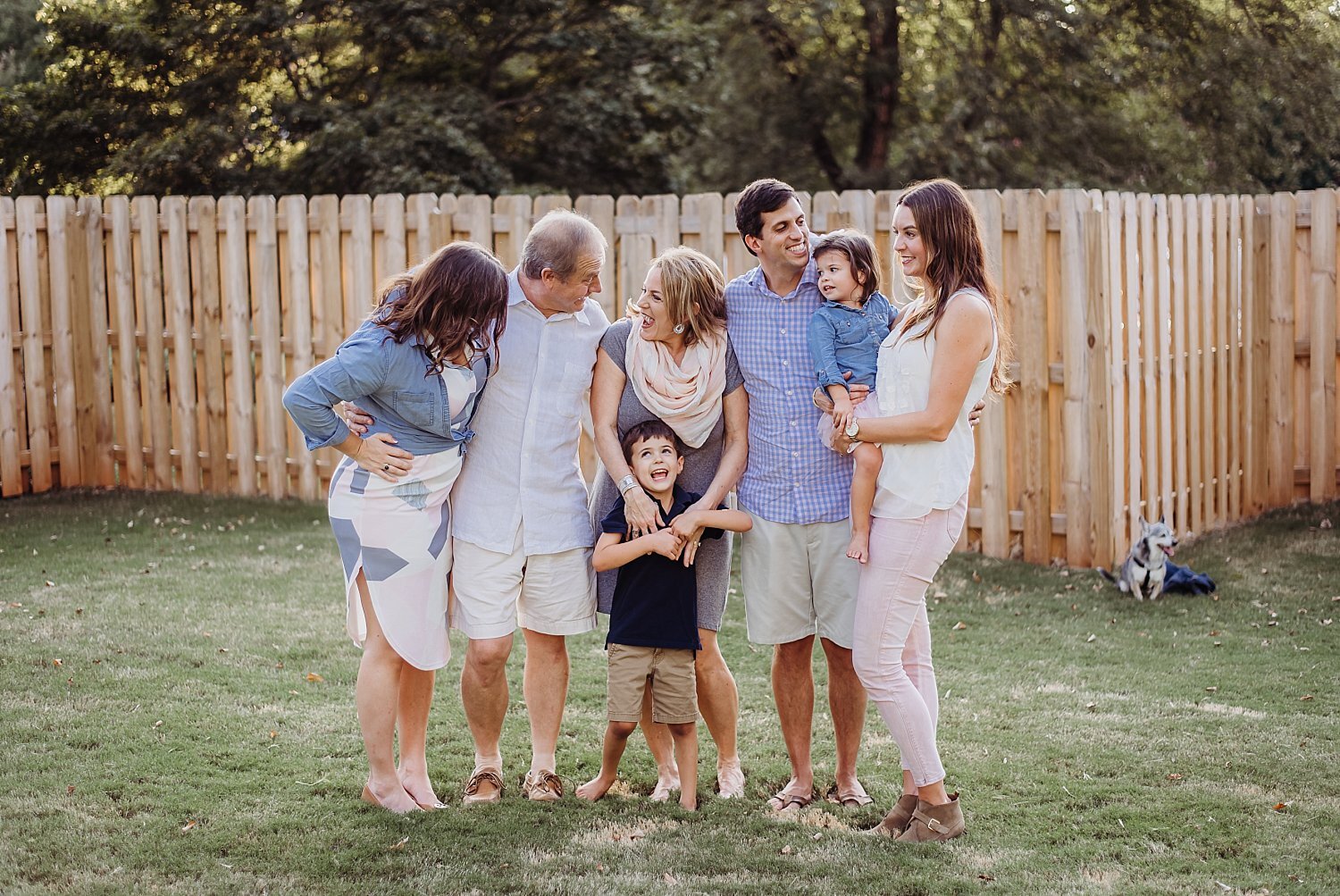 Interesting in booking your own in-home family session? Click below or e-mail me adriennelouisephotography@gmail.com.