Baby Henry | Atlanta Fresh 48 Photographer
I always get so excited when I get that call that one of my Fresh 48 babies has made their debut. After meeting, and having such a great time with this couple at their maternity session, I couldn't wait to see them again and meet their baby boy, so I may have been waiting by the phone for the news.
Upon arriving, the nurse came in to do his hearing test so I got to sit and talk to them about their birth story. 99% of the time I come to the hospital for these newborn sessions, there is also a doctor or nurse coming in to do something, just how it goes when you are in the hospital. I am always happy to wait my turn. Once I got my turn, I fell completely head over heels for this little boy. I think you'll see why!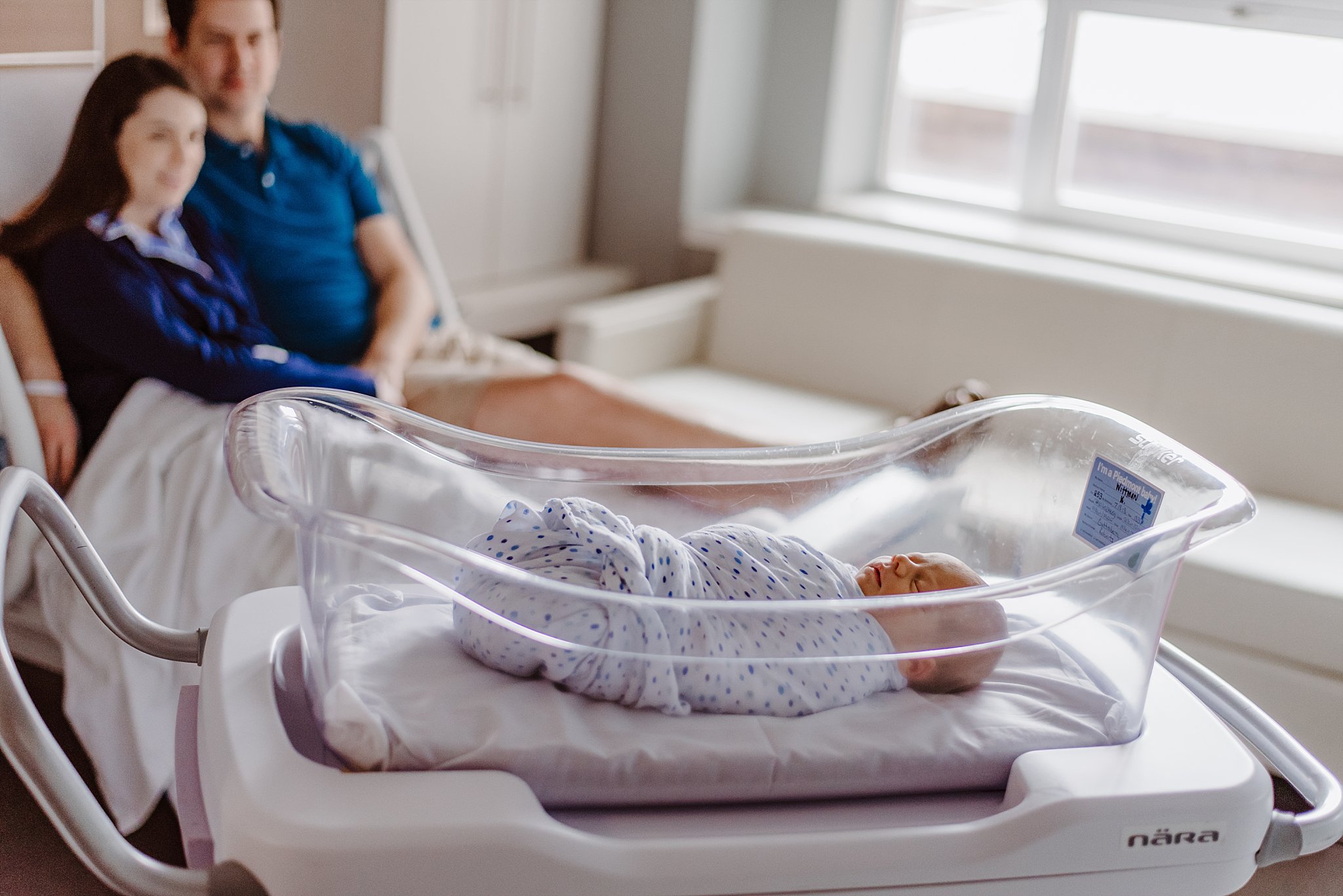 Are you expecting? Or know someone who is? Do you want to beautifully capture those first days with your new baby? Those first days you are in a kind of haze, but so much is happening that you just don't want to forget. Fresh 48 sessions are simple and beautiful, and capture all the love you have for your new baby. Contact me to see if I am available for your due date, and also to talk about booking your complimentary maternity session.