Miller Family | Acworth Family Photographer
This family met me out at the lake on a steamy Georgia evening this summer. They are one of the families that I have photographed a few time this year, and I genuinely enjoy seeing them each time. It's so fun to watch my client's family's grow and change with each session, and when you have really little ones, it happens fast and more often than you might think. Just check out their Fresh 48 session, and then head over to their in-home newborn session, both on my blog!
There are a couple of perks to using the same photographer session after session. One, is that your images will have some cohesiveness as far as style, making your gallery walls much easier to put together. Your kids are also comfortable with the photographer, so you spend less time warming them, and your husband, to the idea of them pointing a camera in your face for a bit.
It's also a nice compliment to me when my client's come back each time! Here's a few of my favorites from our steamy summer session at the lake!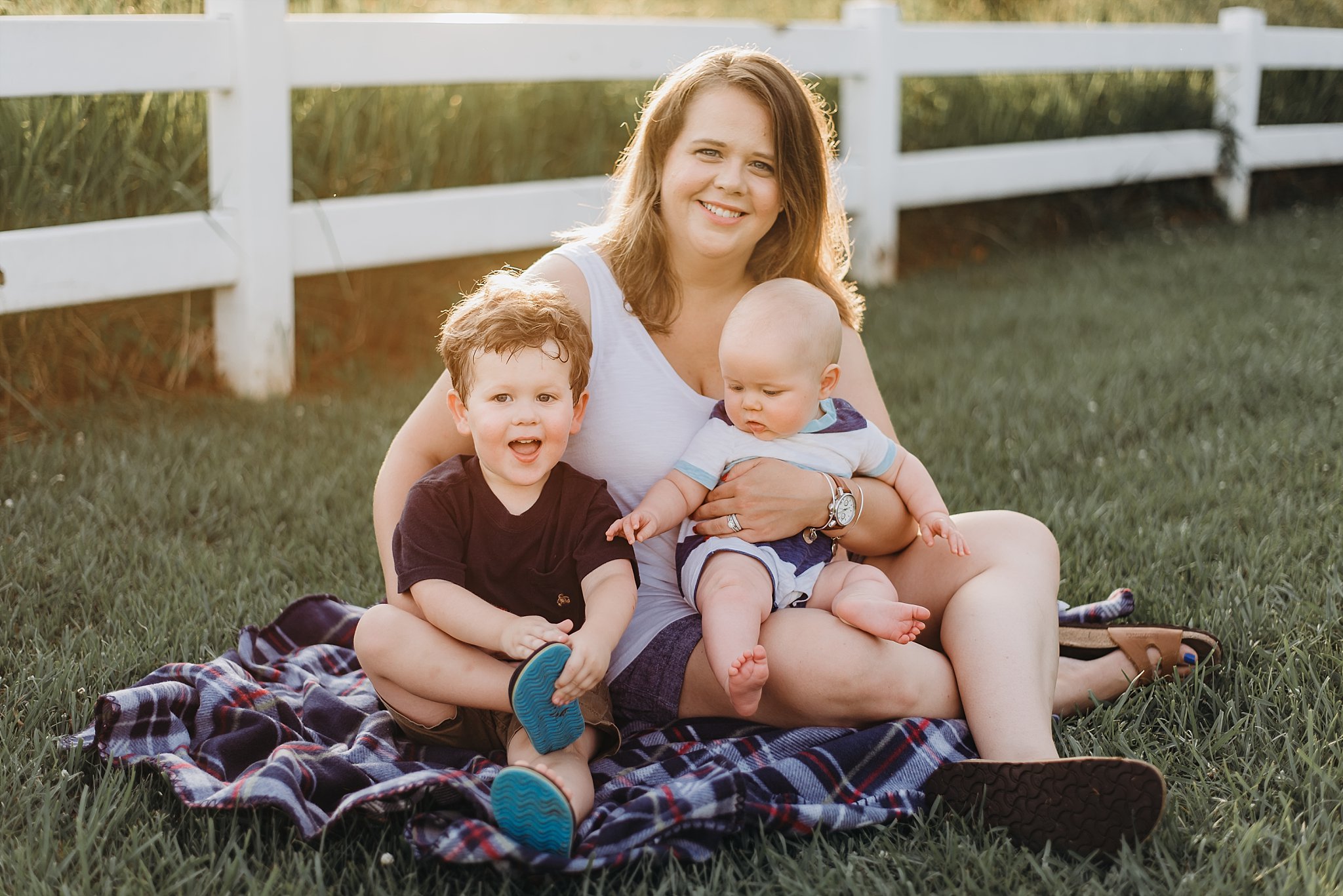 Whether it's the first time we've worked together, or the tenth, I'd love to plan a session for your family! Contact me at 505-414-7224, or click below to get started planning your custom session!